About us
Scottish grant maker and valuable partner
Cattanach is an endowed charity and makes grants of around £450,000 a year. These can be for one year, two or three years. Cattanach will fund only charitable organisations that are registered in Scotland with the Office of the Scottish Charity Regulator (OSCR), and work with families in Scotland. We have eight Trustees on our Board, which meets four times a year. Our team looks forward to hearing from you.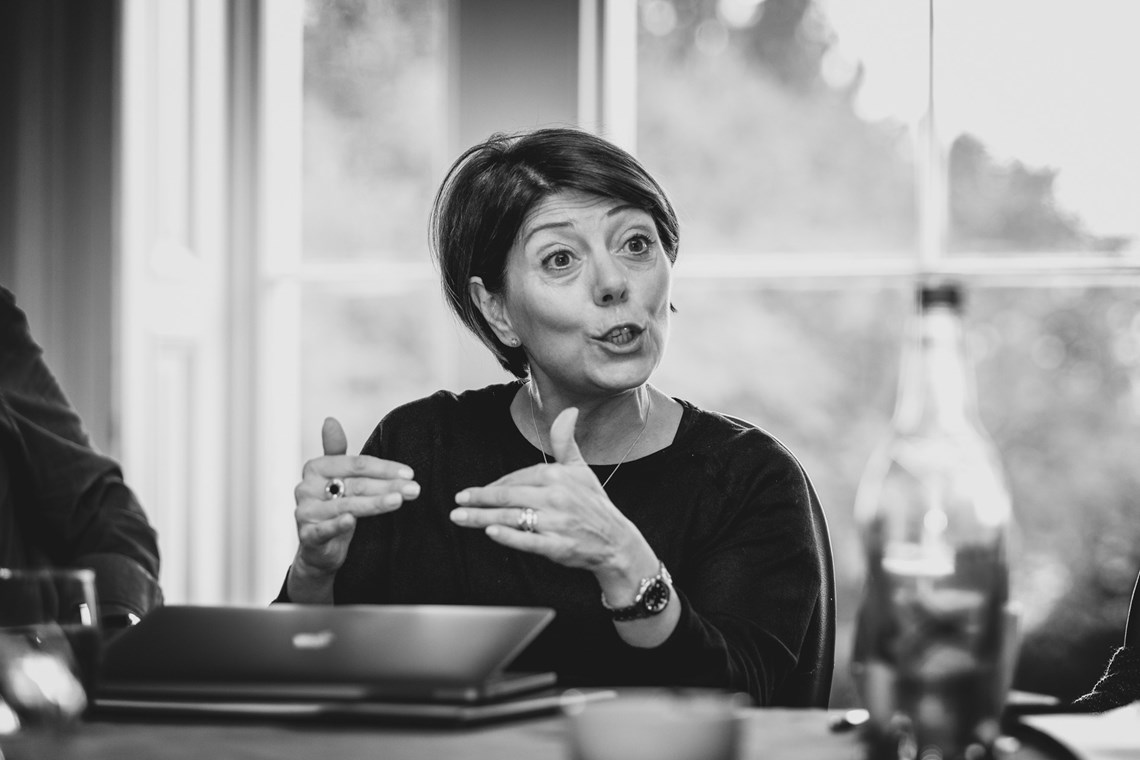 We aspire to be a helpful funder and to give support and advice when needed. The Cattanach Trustees wish to maintain best practice in grant making, and to encourage recipient organisations to think of Cattanach as a partner. They are also keen to work with other partner organisations, whether these are funders, corporate or statutory bodies, umbrella or support organisations.
Proposals must be submitted online and interested organisations must register in order to begin the proposal process. Please read our guidance on "How to submit a proposal" before you start.
Our funding record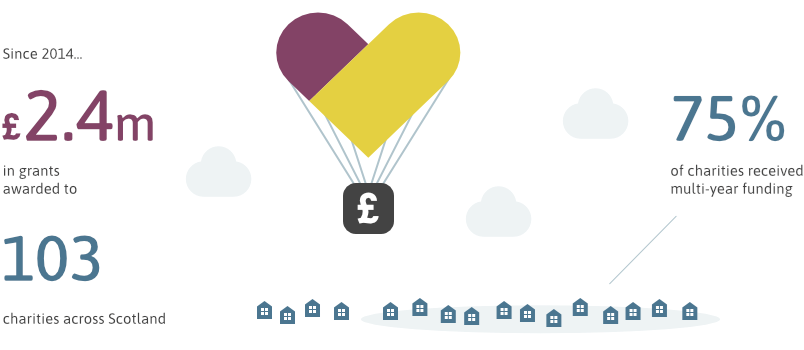 Since 2014 we have delivered £2.4 million in grants to 103 charities across Scotland, 75% of whom received multi-year funding. From 2016 Cattanach has also developed strategic partnerships with other funders and organisations across Scotland to support us in our aims. Particularly exciting for 2020, we are delighted to develop our strategic focus on mental health through a partnership with the Parent Infant Foundation to map infant mental health provisions across the statutory and voluntary sectors in Scotland.