For every pound invested in the very early years, the future dividends are immense.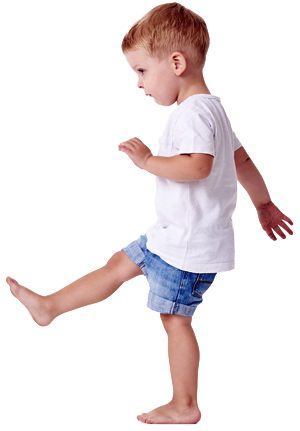 Cattanach is a private charitable funder for early years work in Scotland. We welcome proposals for work that supports children and their families from pre-birth to three years old, who are affected by levels of relative deprivation.
We believe in working with the strengths that families and communities have to support their children (some call this an "asset-based model") and we want to see this reflected in the work we fund. To honour this commitment, we require all proposals to involve both children and their carers, whether parents, adopted or foster parents, or kinship carers.