F1001D Research Report - Working for Babies: Lockdown Lessons from Local Systems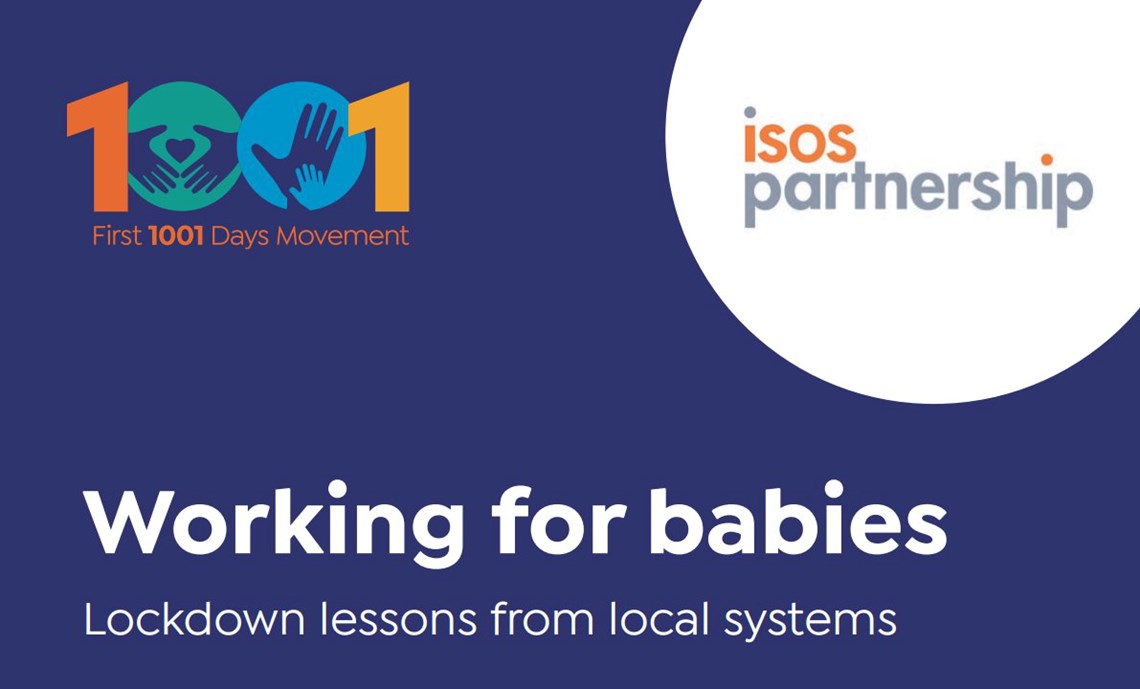 A generation of babies is at risk of COVID-19 fall out without a concerted effort from local support systems to pull together to work to improve outcomes for the youngest in our society, a report published today reveals. 'Working for babies: Lockdown lessons from local systems' commissioned by Cattanach through the First 1001 Days Movement reviews the response to the COVID-19 pandemic for babies by local health and social care systems.  The report highlights how there are often "baby blind-spots" where babies' needs are overlooked in policy, planning and funding.
It also shows the importance of factors which have been known for a long time to be critical in supporting 0-2s: clear and committed leadership; mature and strong local partnerships; and professionals who are connected to each other and their communities and empowered to meet families' needs.  The First 1001 Days Movement is now calling for governments across the UK to focus on how they can develop these important factors so that all babies live in a 'baby-positive' local system which ensures they get the best start in life.