Children's Wellbeing Budget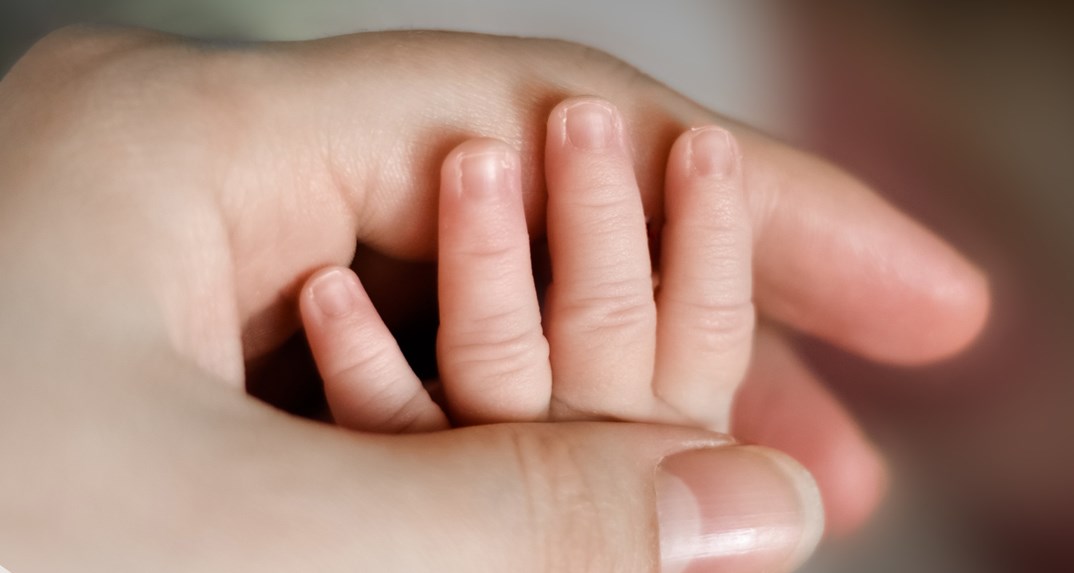 Cattanach, alongside Carnegie Trust and Children in Scotland, have commissioned Dr Katherine Trebeck to research what a bold wellbeing children's budget, based on the first 1001 days of a child's life, might look like for Scotland. After desk-based research, over thirty interviews and a workshop with over 200 individuals from the children's sector, Katherine has distilled her initial findings into this interim report, preceding her final report in 2021.
Please have a read through these exciting ideas. We are welcoming feedback on initial ideas, with more detail on how to share this on page 3 of the report.