What you need to know about libraries
By Kara Whelen
Show all blogs
"The only thing that you absolutely have to know, is the location of the library"
I have been thinking about this Albert Einstein quote a lot recently; looking for meaning in it within the context of a global pandemic during which libraries for the most part have remained closed. The global pandemic has not stopped people reading books or acquiring knowledge. Books are still being read, knowledge is still being shared. But many of us who live and work in communities know that libraries are a lifeline, helping to reduce inequality and social isolation and to mitigate against the impact of poverty all of which have increased in my community since the start of the pandemic 1 year ago. 
I have always loved libraries; learning from a very young age that, for someone who loved reading as I did, it certainly was advantageous to have a library card. I grew up in the Irish countryside; our local library was 3 miles away and very different from the community libraries I know today. It really was a quiet place where the librarian gave a stern look if even the whispering got too loud. My experience of the library, which I visited with my father, was walking around the bookshelves myself, seeking out my next read, not spending too long- the object was really to choose our books and leave.  
When I was older I began to understand the library as a powerful symbol of social justice, social capital and community resilience. I worked as a Library Assistant in 1998 in a community library in Rotherhithe, South East London where I came to see the library as the one remaining place where anyone of any age could enter and stay; without prior appointment, announcement of intention, or   requirement to spend money. Lending books I realised was but one of many important functions of a  community library. In 2002 I moved to Edinburgh with my husband and our young son and found myself out of work. I spent hours in my local library using the computer to access the internet to search for opportunities, update my CV and then reading up on the project I have had the privilege of working with for the past 18 years.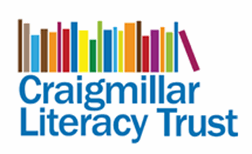 During these years I have lived and worked in the Craigmillar community, bearing witness to the library as a vital community space in which connections, relationships and a sense of belonging are fostered. I have grown to appreciate how essential these things are to the wellbeing of families and how intrinsically they are linked to the rights of children and young people. The wellbeing and rights of children and families is something we all need to think more about. 
Although libraries are not deemed an essential service in the way we have come to understand what is or is not 'essential' it still remains the duty of the local authority to "to secure the provision of adequate library facilities for all persons resident in their area". Developing an understanding of what this means now will be an important process for local authorities and communities to go through together if we are to realise the full potential of libraries in helping communities recover. 
 In this sense knowing the location of the library is not just about knowing where to access information or books but knowing that there is a building, a real and solid place that exists for every individual in the community. This is central to the message I and my colleagues in Craigmillar Books for Babies share with the families we work with. The more I think of it the more I want to add to Einstein's quote. Yes the only thing that you absolutely have to know is the location of the library but please know too that it is not just the library, it is your library and it is your right.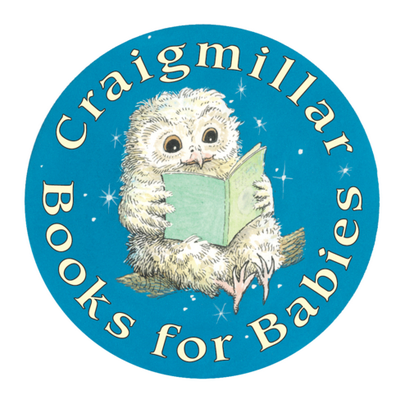 Show all blogs