Supporting families in Edinburgh with the power of relationships
Show all blogs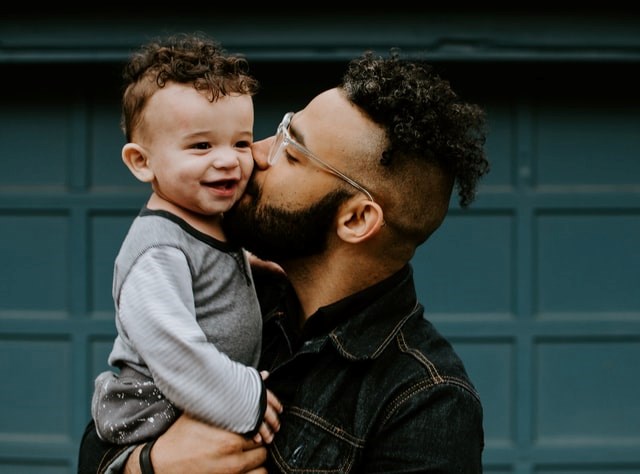 Children 1st Father and Child Wellbeing Worker, Niko Sadlowski, is supported by Cattanach. This World Mental Health Day, he reflects on his work with dads in Edinburgh and the difference it makes for the whole family's mental health.

Struggles with mental health and emotional wellbeing are difficulties that come up over and over again in my work with families across Edinburgh. I support children and their family by building relationships and supporting fathers, who are so often overlooked.
Historically, there has been a stereotype that dads should be the breadwinners of the family – the providers and strong male role models who can cope with anything. Many of the dads I support feel a lot of pressure from society, and sometimes their family and friends, to 'man up' and hide any feelings of worry or upset. If they are a single dad, sometimes struggling to put food on the table, the stress builds up even further and can have a huge impact on the mental health of every member of the family.
I'm here to help relieve that pressure and to support dads so they are in a better position to put their children first. I give dads a space to share their feelings without judgement.
A lot of the time it's giving someone a pat on the back and saying, 'Mate, you're doing an absolutely amazing job. Your child is safe and fed. And if you have troubles sometimes that's ok because I'm here to support you.'

At Children 1st our work is led by what families tell us they need and want. Every family is different, and they know themselves better than anyone else. For example, when people are struggling with anxiety or depression it can be really hard to keep on top of the everyday chores. Going over to the house and helping a dad with cleaning sounds simple, but it gives them a chance to tackle something that's causing stress, shows them they can do it, and helps build a strong relationship, so that together we can tackle the deeper things that are affecting them and their children.
When parents are happier and feeling stronger and more in control, things are better for their children too. Children pick up on their parents' stress and worry and they can feel like it's their job to make things better. I let the children know that by helping their dad, I can help them too and they don't need to worry about him.
My favourite part of my job is helping families to really think about how to build a strong relationship with their children. A question I always ask is 'How would your child describe you?' and then I follow that with, 'How would you like your child to describe you in 5-10 years?' It helps parents think about how their child might feel about their relationship and what it's like from their child's point of view.
Sometimes, in the everyday rush of being a parent, we forget to make space for quality time together. It's not always easy – some parents have to work a lot, or they might be co-parenting and only seeing their children at certain times – but putting aside a couple of hours for meaningful time with your child can strengthen your bond, which is the biggest thing you can do for both your child's mental health and your own.
Thanks to Cattanach's support, children and their dads across Edinburgh are enjoying stronger relationships and better emotional wellbeing. This World Mental Health Day I would encourage every parent to think about what your time with your child looks like and see if you can find a way to do something special together that helps you both feel good.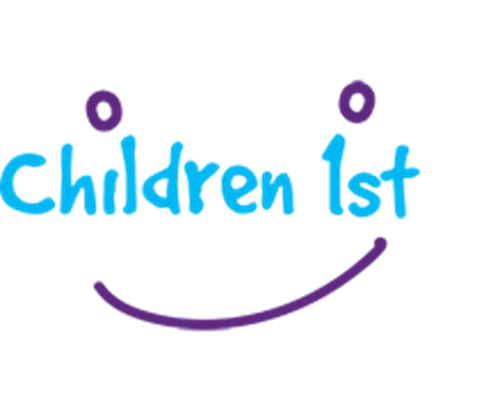 Show all blogs