My first 100 days at Cattanach
By Jemma Slater
Show all blogs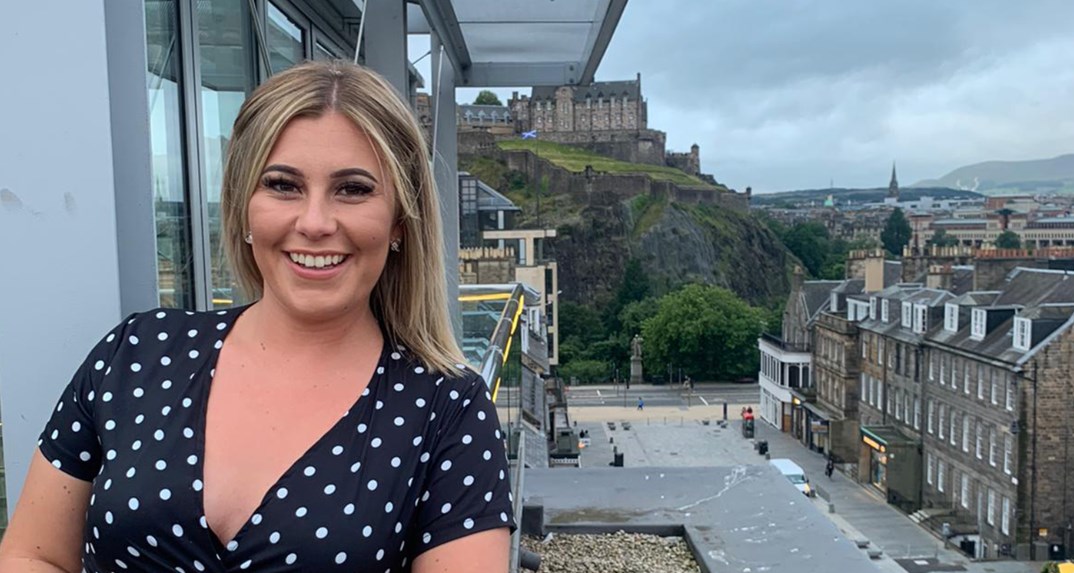 I started working with Cattanach on Monday the 29th of June 2020, after leaving my job at a private nursery in Edinburgh. The first 100 days in my new role have flown by!
My job title with Cattanach is the Grants and Relationships Officer. In this role, I am involved in most of the grant work. I assist my colleagues in liaising with charities around new project proposals. I support organisations in completing proposals but my main responsibility is to carry out visits and build relationships with organisations prior to and after grants have been made, also offer support via phone and email. I also support the Grants Committee with direct reports from prospective and I support the Board and Committee members in project visits. 

In my first few weeks I have especially enjoyed listening to all our potential and current grantees talk about all the fantastic work they do and services they offer to children and their families all over Scotland. Hearing all their outcomes and achievements is massively heartwarming. I feel greatly privileged to be part of Cattanach's team and be able to support these fantastic organisations. I have also massively appreciated the huge amount of support and training that has been offered to me, while settling into my new role. 

In this role I am most looking forward to getting out and meeting all our current and potential grantees, and seeing everything they do myself. This has probably been the biggest challenge, having to be inducted, introduced and trained via zoom! But this is giving me something to look forward to when this is all over. 

Before working with Cattanach, all my previous jobs have been in Early years settings. I am a fully qualified Nursery Practitioner and have attended a variety of Early Years training courses. I have worked in a variety of private nurseries, with a childcare agency and as a nanny. After working with an agency I loved the idea of being with different children everyday and supporting them in their settings.
The idea of working with Cattanach and being able to support children all over Scotland to a bigger extent really excited me (and still does). Knowing that what you do is benefiting someone somehow comes with a massive sense of achievement.
Show all blogs