Internship in a remote world
Show all blogs
We've been delighted to welcome Harry Cox into the Cattanach team to complete his internship this summer. Despite never having met the team in person, Harry is already having a demonstrable impact in supporting us to showcase the amazing work of our grantees. But what is it really like doing an internship in these remote working days? Here Harry tells us all about it!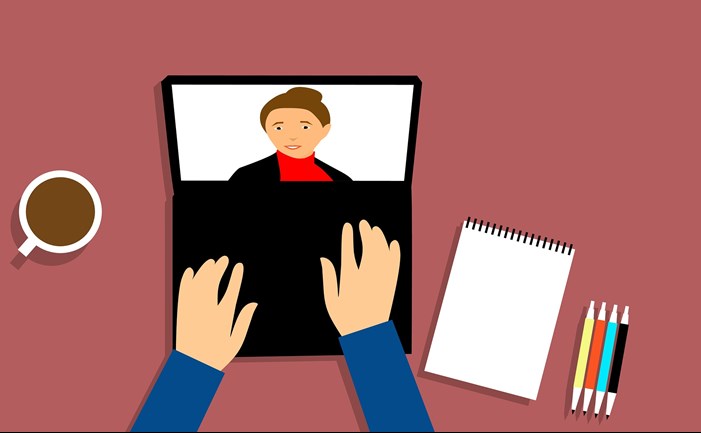 Leaving university and being released into the big bad world can be a scary prospect at the best of times. Throw into the mix a global pandemic and a dormant economy and it all seems very daunting.  That is why, when I secured an internship with Cattanach to support them on some key communications projects, I had to pinch myself. 
Having just spent four years studying Politics and International Relations at the University of Glasgow, it is safe to say I had come out the other side rather depressed about the state of the world with a perception that injustice and inequality were seemingly inevitable facts of life. Working with Cattanach over this past week has been exactly the lift my soul needed. Seeing the amazing work of the grantees has been uplifting, and oftentimes moving. Knowing that through my work with Cattanach I am helping to make these projects happen, even if it is in a small, indirect capacity at the moment, is a special feeling and one that fills me with pride. 
Cattanach has four values;                              
- integrity, love, hope, and consideration. 
I can honestly say I have felt all four in the short space of time I have been here. I have been greeted with love and consideration by the amazing team, everybody has welcomed me in with warmth – so strongly it can be felt through a laptop screen on Zoom. I have seen integrity in the way this organisation works, with all the team striving to be as accountable and fair as is humanly possible. 

Perhaps strongest of all though, I have felt hope. My main project has been to develop case studies that exemplify the work Cattanach and our grantees do, which will soon be going out to the website and social media channels. Doing this project has filled me with hope, knowing there are so many great people out there striving to make a difference. If I had a half glass empty perception of our world after leaving university then Cattanach and their grantees have served as the waiter, coming to top up my glass to the brim with hope.
So yes, it was a little strange starting an internship in these remote circumstances. It is a little peculiar to have never met face to face with anyone I am working with. However, has that mattered? Not a jot. The team at Cattanach exude integrity, love, hope and consideration and not a global pandemic, nor the connectivity issues of Zoom are going to stand in the way of that! 
Show all blogs