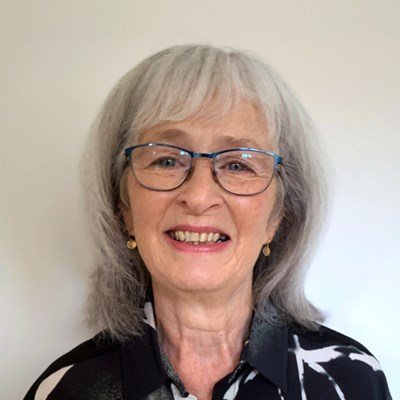 Trisha's first career was in secondary and further education in The Netherlands; after coming to the UK in 1987 she retrained as a social worker. She settled in Scotland in 1993, and held posts at various levels within the Moray Council and the voluntary sector within Aberlour CCT. In 2013 she became National Director of the Scottish Association of Social Work (SASW - part of BASW UK), retiring from full time work in June 2019.
Trisha has held non executive Director and Trustee posts on the Boards of large national as well as smaller organisations, and is currently involved on a local Board. She is passionate about systems change which is shaped by real and meaningful input from families and has become increasingly convinced the roots of inequality lie in the first 3 years of a person's life. She's therefore keen to engage with the Cattanach Trust.
Trisha lives in Stirling with her family, and as associate tutor supports some social work students on the university of Stirling's social work degree course.