Kathie Nicolson
Business & Development Officer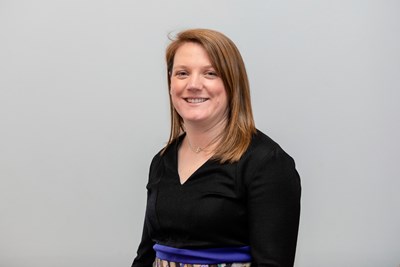 Kathie joined Cattanach permanently in January 2020 in the new role of Business & Development Officer to oversee and develop the smooth running of internal systems and processes. Kathie brings her wealth of business management and customer service experience from roles in property, finance and NHS England to ensure Cattanach's strategic vision is successfully implemented operationally, whilst ensuring best practice governance and a positive experience for stakeholders, most importantly our funded partners.
Kathie is passionate about making a difference to children in Scotland and has a particular interest in how fostering positive attachment experiences in childhood can support positive long term mental health outcomes in adults.
Outside of the office Kathie loves spending time with her own young family, particularly getting out into the outstanding nature on offer in Scotland.
kathie@cattanach.org.uk