Jemma Slater
Grants & Relationships Officer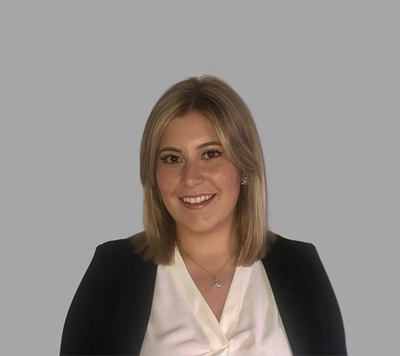 Jemma joined Cattanach in June 2020, as our Grants and Relationships Officer. Jemma will be building essential relationships with our funded partners, supporting them through our proposals process and beyond.
Jemma has extensive, direct experience and qualifications working in a variety of roles providing frontline early years services and bring this valuable experience of child-centred practice to our work. 
Jemma is very enthusiastic about providing the best opportunities to support children and their development, and is delighted to be able to build relationships and work with organisations that share the same passion.
Out with Cattanach Jemma enjoys exploring the world around her with family and friends! Especially where the sun shines.
jemma@cattanach.org.uk