Ian McLaughlan
Vice Chair, Grants Committee Chair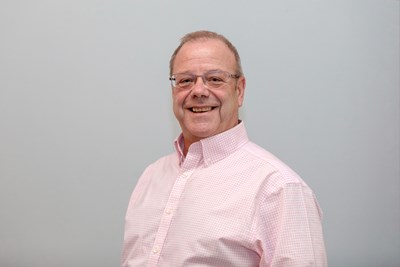 Ian is qualified in informal education and voluntary sector leadership and management, has worked in the voluntary youth work and early years sectors for thirty-two years. He has been Chief Executive of Youth Scotland for seven years; was Chief Executive of Early Years Scotland (formerly SPPA) for 12 years; and worked for the BB in Scotland for 12 years. Ian is passionate about supporting children and young people services especially those who are vulnerable or disadvantaged.
Ian was the Chair of the Association of Chief Officers for Scottish Voluntary Organisations (ACOSVO) until 2016 and was a Trustee of the charity for 12 years. For the past three years, he was also a Trustee of UK Youth and a member of the Executive Committee of the CLD Standards Council in Scotland.