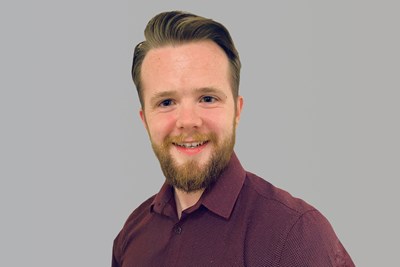 Craig Allan joined Cattanach in 2020 as an Associate. Craig also works as a Community Development Officer within the public sector and has worked in this field for 9 years moving between public bodies and the third sector.
Craig is looking forward to supporting Cattanach and what we are trying to achieve. He holds a passion for the best start for children in Scotland understanding that early intervention is often the key element of enhancing people's lives and creating a fairer society for all.
Outside of work, Craig enjoys sitting on the board of directors for a Housing Association and participating in his local amateur dramatics club as a member.
Craig brings the following key areas of interest & expertise:
Charity Management
Voluntary organisation governance
Finance/Accounts (with a focus on charities)
Governance (with a focus on charities)
Charity fundraising
Community Engagement
Research Skills
Programme evaluation
Project Management