Amy Baker
Policy & Research Officer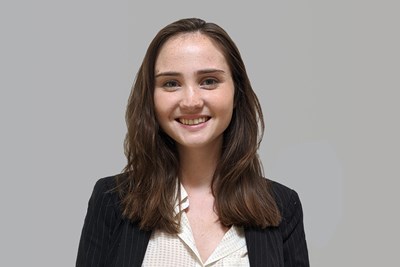 Amy Baker joined Cattanach in August 2020, as our Policy & Research Officer. Amy works with Cattanach's partner organisations on a variety of projects, ultimately aiming to improve early years policy in Scotland. 
Amy graduated from Oxford University in 2019, with a First Class honours degree in Geography. Her undergraduate research was focused on the connection between UK education policy and socioeconomic inequalities. She also volunteered for several educational access improvement programmes associated with Oxford University, including UNIQ and University Education. She has spent her first year post-graduation as a Geography teacher in a secondary school. 
Amy is really passionate about supporting Cattanach and its partner organisations to understand and implement change into early years policy in Scotland. She is really enthusiastic to ensure these top-down changes will support Cattanach, its grantees, and the young children and families they work with. 
In her spare time, Amy enjoys spending time with her family, friends and her two beloved pet cats!
amy@cattanach.org.uk