Trustee Week 2020
Show all news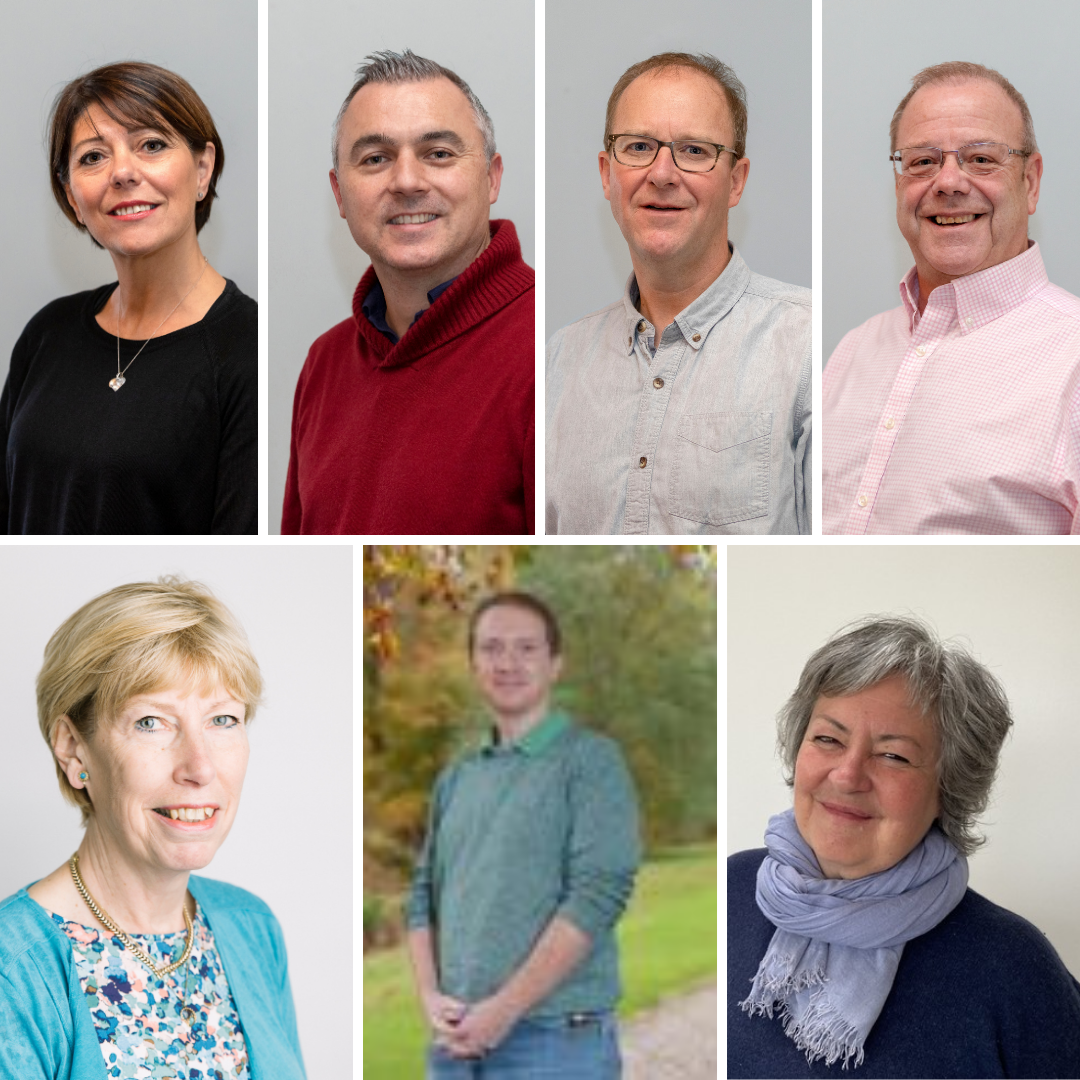 With Trustee week running from the 2-6th of November, we thought we could use this as an opportunity to showcase the amazing work that our trustees here at Cattanach get up to and to say a huge thank you!
There are over a million trustees currently in the UK and we are lucky enough to have some of the very best here at Cattanach. Cattanach Trustees have shaped the strategy and direction of Cattanach, with a particular focus on early years funding since 2011. Under the the current Chair, Alistair Wilson, the investment portfolio has grown to around £23 million, enabling Cattanach to grant around £450,000 to charities annually as well as providing additional Funder+ support through our Associates scheme.
In 2018, the Trustees agreed upon a set of guiding values that shape Cattanach's behaviour and underpin our developing strategy. These values bring everyone here at Cattanach great pride, as summed up by Mafe Marwick,
"It is a great privilege to be part of an organisation with such strong values and the conviction that the best way to effect change in our society is to invest in the early years of a child."
We are very lucky to have such a diverse group of trustees all pulling together for the same goal, as Ian McLaughlan, our Vice Chair expresses:
"The Cattanach Board brings together a unique blend of skills and experience from the business and voluntary sectors with Trustees from a variety of backgrounds all committed to making a difference to the most vulnerable young children in our society. It's also great fun at times!"
We recognise the great value and importance of our Trustees in giving up their time and sharing their skills and expertise to ensure Cattanach can be the best grant maker we can be.
Show all news