How to Guide: The Proposal Process
Show all news
Thinking about submitting a proposal for Cattanach funding? This article is going to tell you a little bit about what that will be like. The first thing you need to know is that Trustees meet 4 times a year. In 2021 the dates will be March, May, September and December.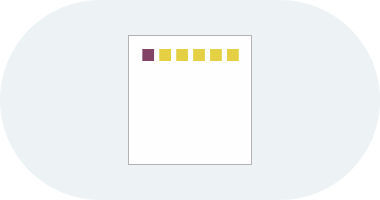 When submitting a proposal, the first stage is to enquire so we can inform you as soon as the next round of funding is open. We will invite you along to an online Q&A session to hear more about our processes, find out a little more about Cattanach's approach to funding and to ask any initial questions. These sessions will also be made available to view online and on request, so don't worry if you can't make the advertised times.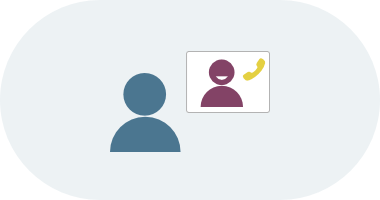 We will ask you to prepare a short proposal summary to give us a flavour of the work you do and an idea of the amount of funding you want to ask for. As long as this meets our key criteria will ask you to start preparing a proposal online that outlines your organisation and gives you a chance to showcase the amazing work you do. Tell us all about who you're helping, what you've achieved in the past, how you use monitoring and evaluation to improve and your exciting plans for the future.  We want to see that you're in touch with your community's needs, knowing what is required to elevate your area helping it reach its full potential.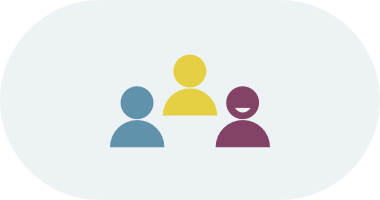 Before you complete and submit your proposal, we will offer you the chance of a feedback session. To do this, we'll set up either a project visit, a video call or a phone call, depending on what is most appropriate. This is to make sure that we definitely understand everything that you are doing and achieving so we can see if it is a good fit for us. This will also allow us to give you feedback on the proposal to ensure you have the best opportunity to showcase your fantastic work for our Grants Committee. We're particularly interested in parenting, attachment, family support, and communication within the family. You can read about our full funding criteria here, though.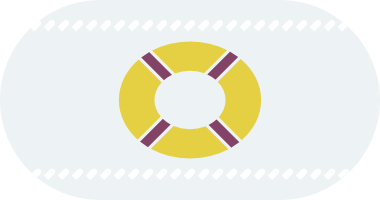 A combination of all of the above will be reviewed by the Grant Committee and the Board of Trustees.  If you are successful in your proposal, we will keep in touch with you throughout the duration of your grant, supporting you all the way.
Show all news