Funding Awards for Q4 2020
Show all news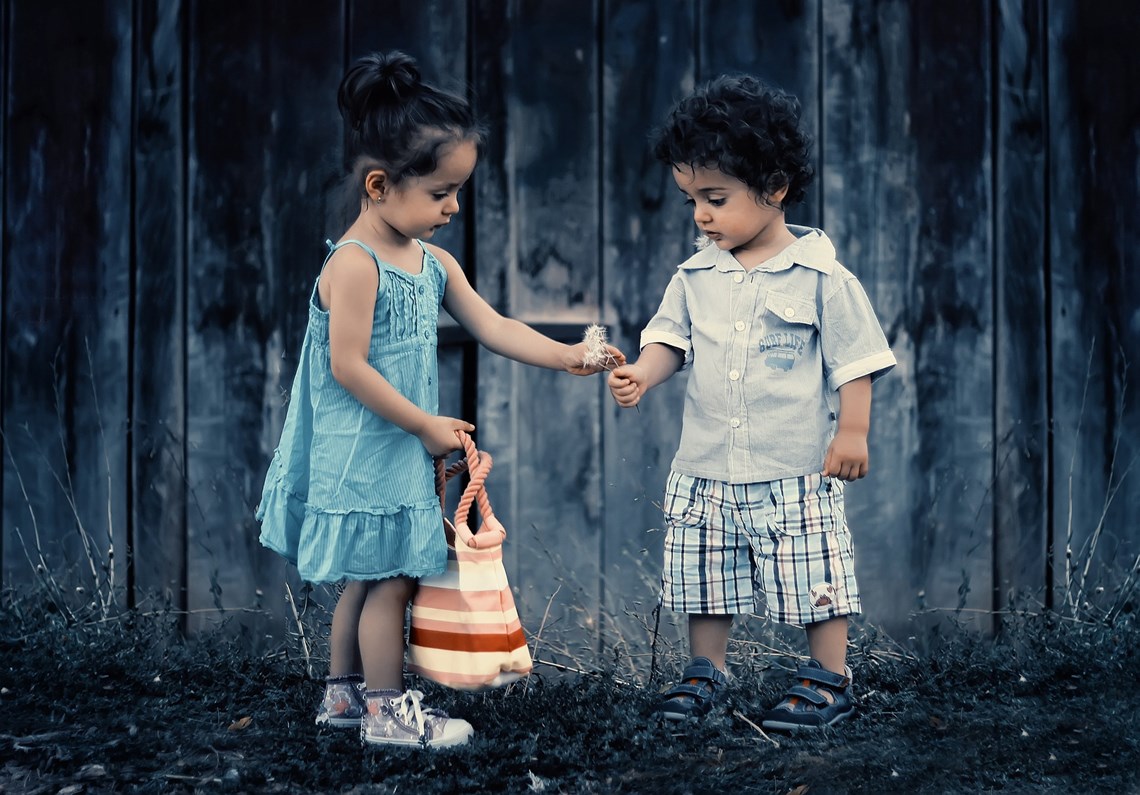 At their Q4 2020 Board meeting, Cattanach Trustees confirmed awards recommended by the Grants Committee, which were made to the following charitable organisations:
Survivors of Human Trafficking in Scotland (SOHTIS) - 3 years
3D Drumchapel - 3 years
Scottish Adoption - 3 years
Trustees decided to raise £900k earlier in 2020 to respond to arising COVID-19 needs. Using these funds, further grants were awarded to:
Craigmillar Literacy Trust - 3 years
Crossreach - 1 year
Circle: Supporting Families in Scotland - 3 years
Reidvale Adventure Play Association - 2 years (year 4 and 5 of an existing award)
In addition, the following organisations received further funding under their multi-year grants:
The Village Storytelling Centre
Family Mediation Central Scotland
Kyle of Sutherland Hub
conFAB
Home-Start Glasgow South
Geeza Break

Congratulations from the Cattanach Board and Team to all of our new grantees! Of course, we would like to thank all organisations that shared their proposals with us - we know how much time and energy has gone into each and every one of them and we do our utmost to provide detailed feedback and support through our Associates.
Show all news