1001 Day Movement Statement
Show all news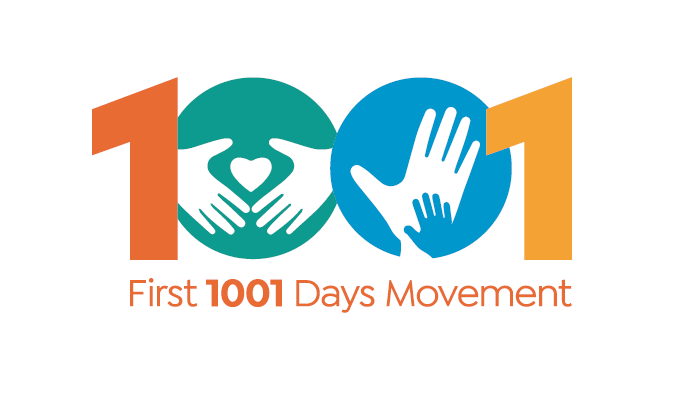 In July, the Minister for Department of Health and Social Care – Andrea Leadsom MP – announced a new review into the healthy development of infants. It is hoped that this review will investigate and improve the support available to babies and their families from conception to age two. 
In order to do this, the government are inviting parents, volunteers and professionals to share their views through an online consultation which is running until Friday 16th October. The First 1001 Day movement has released a statement urging all members and supporters of the movement to respond to the consultation. 
They advise that in order to help inform your response, you might want to consider first reading The First 1001 Day Movement consensus statement and evidence to the Health Select Committee. This online consultation is not only for organisations, but also the individual parents and carers and all are urged to contribute. As a committed member of The First 1001 Day Movement, here at Cattanach we are drafting our response to be shared before the deadline on the 16th.  
The findings of this report along with Andrea's policy recommendations from the first phase of the report will be submitted in January 2021. The Department for Health and Social Care have said that "this Vision for Excellence in the period from conception to age two will be rolled out across England during 2021."

To have your voice heard in the review, click here. 
Show all news